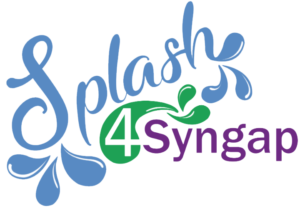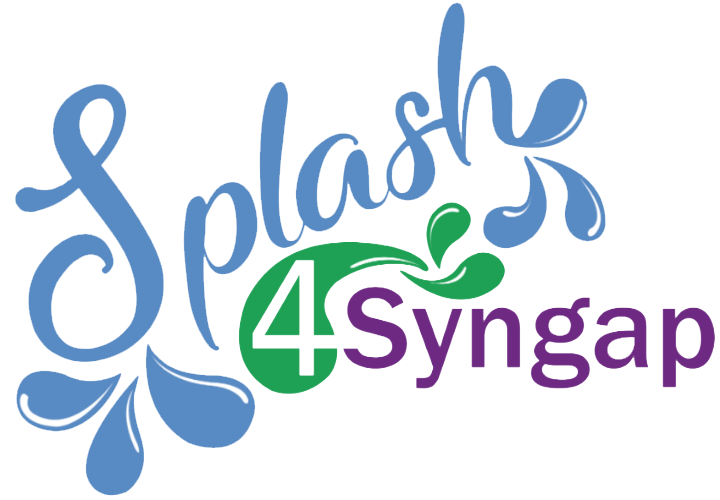 What is Syngap Awareness Day?
This is the day when all families affected by the #SYNGAP1 gene mutation around the world come together to participate in an online event through social media.
Our aim is to raise awareness among the international community about SYNGAP1 and celebrate with our kids.
We also hope that other families, who do not yet have any diagnosis, can see similarities to our cases and ask for the genetic testing necessary to know if they are affected.
And of course, reaffirm that all the SYNGAP1 families around the world feel part of this amazing supportive community. We are not alone!
Why June 21th?
The SYNGAP1 gene, as part of chromosome 6 is located on the p21.32 position (6p21.32). That's why we've decided that 21/06 is the perfect day.
#Splash4Syngap Campaign:
Considering past years successes, we want to extend the Slash4Syngap theme this year.
We want to extend the splash concept to the following (non exhaustive list) :
– Water splashing (swimming pool, balloon throw…)
– Paint splashing (balloon, paint on wall…)
– Colored powder (like color run event)
– Chalk drawings
…